I'm an art critic and an independent curator.

I curated over one hundred shows in Italy, France, Czech Republic, Belgium, Austria, Croatia, Albania, Germany and Israel, focussing on emergent Italian artists and Eastern Europe conceptual art scene.

I collaborated with galleries and institutions as MSUCG Museum of Contemporary Art of Montenegro, Podgorica (MNE), Musei Civici, Bologna (I), MARe/Museum of Recent Art, Bucharest (RO), MART, Rovereto (I), Lithuanian Culture Institute, Vilnius (LT), Fondazione Bevilacqua La Masa, Venice (I), ERPAC Ente Regionale per il Patrimonio Culturale del Friuli Venezia Giulia, Gorizia (I), MoMAD Museum of Modern Art, Dubrovnik (HR), Villa Manin, Codroipo (I), Royal Palace, Caserta (I), CAMeC, La Spezia (I), Galleria Comunale d'Arte Contemporanea, Monfalcone (I), MMSU Museum of Modern and Contemporary Art, Rijeka (HR), Bernareggi Museum, Bergamo (I), Gallery of Modern Art, Genoa (I), Coneculta of Chiapas (MX), Casa Cavazzini Museum of Modern and Contemporary Art, Udine (I), National Gallery of Arts, Tirana (AL), Dena Foundation, Paris (F), Museo Civico of Bassano del Grappa (I), Ca' Pesaro Museum of Modern Art, Venice (I), Galleria Civica of Trento (I), City of Milan (I), Janco Dada Museum, Ein Hod – Haifa (IL), Tina-B Contemporary Art Festival, Prague (CZ), Zoology and Comparative Anatomy Museum, Bolonia (I) and Dolomiti Contemporanee (I).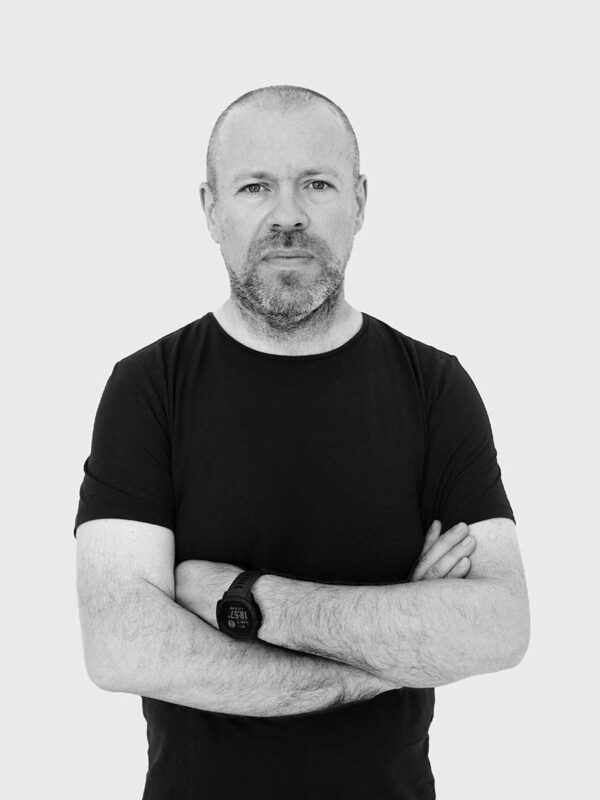 I lectured about contemporary art topics at Wizo NB School of Design of Haifa, at Fine Arts Academy of Venice and Verona and several curatorial courses. I worked as a curator of Onufri Prize at National Gallery of Tirana, Trieste Contemporanea Award in 2008, 2009, 2013 and 2017. I'm member of scientific board of
Rave Residency
and general secretary of
Trieste Contemporanea
.
I wrote over three hundred articles on magazines and newspapers and I was co-author of a documentary about
Extra Ordinario Workshop
. I'm editor of
Il Manifesto
,
Artribune
and Gruppo Gedi newspapers.
I live in a hurry, with my laptop always on and several stacks of books waiting to be read.
Interviews
Some interviews on my research published on
Exibart
,
Juliet
,
Musée Magazine
,
Espoarte
,
Venezia Today
.
Articles
Some of my articles published on the
Il Manifesto
,
Artribune
and
Exibart
.
Essays
You can read the essays I wrote for the shows, books and magazines on the
texts page
.