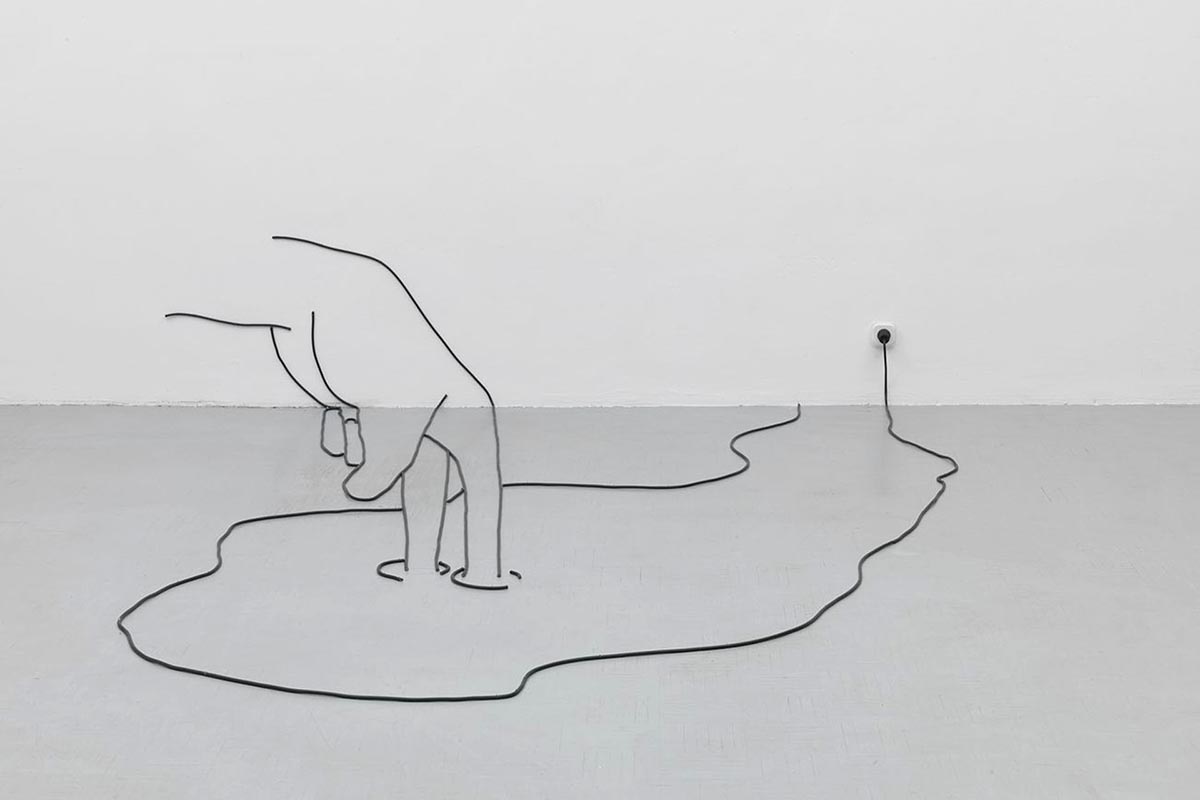 Newsletter

Write me
Follow me on
Instagram
LinkedIn
Twitter
Facebook
Credits
The artworks © of the artists and courtesy of the owners.
The images of the artworks and of the shows © of the authors.
All texts © 2008 — 2023 Daniele Capra. All rights reserved.
The texts and material presented on this website may only be viewed, displayed, shared on line, and printed for your own personal and non-commercial purposes permitted by copyright law, except in the case of brief quotations embodied in critical reviews and scientific publications. It is prohibited to use in any way the contents of this website for public and commercial use without prior written consent from the author.
Privacy
Read
privacy details