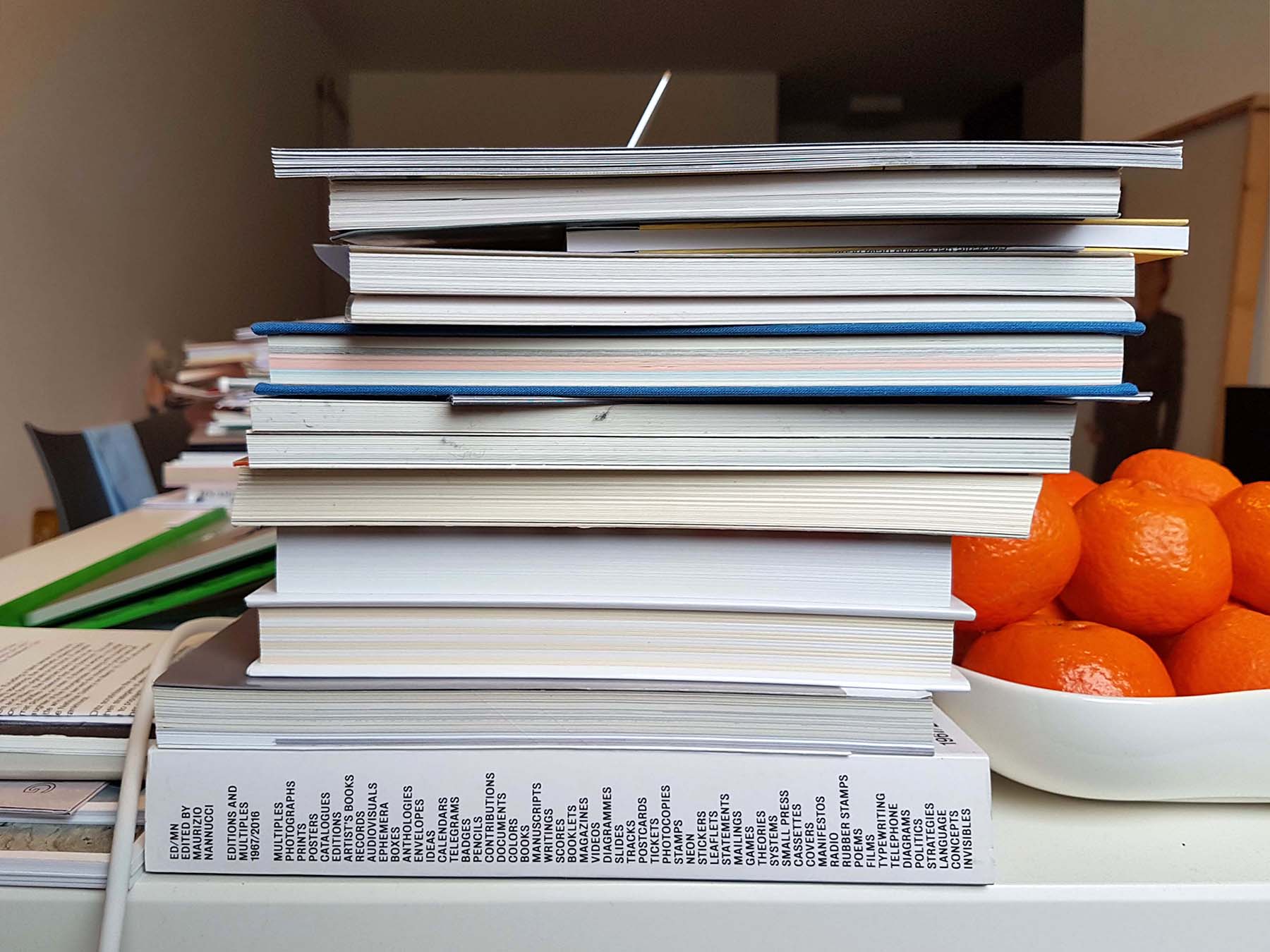 Privacy & cookies
This website does not collect personal data and does not use profiling cookies.
This website uses technical cookies required for navigation and anonymous third-party cookies for statistical purpose only (more info here). These cookies can be easily deactivated or deleted in the browser settings.
This use does not require prior consent of the user in accordance with the Italian Art. 122 paragraph n. 1 of Decreto Legislativo n. 196/2003.


Newsletter
The personal data collected by subscribing the newsletter are stored on Mailchimp servers and protected according E.U. General Protection Regulation Data (more info here at Privacy for Contacts chapter). Your data will be used to keep you posted about our activities exclusively. You can unsubscribe anytime writing to info@danielecapra.com or clicking on the link on the bottom of the emails.