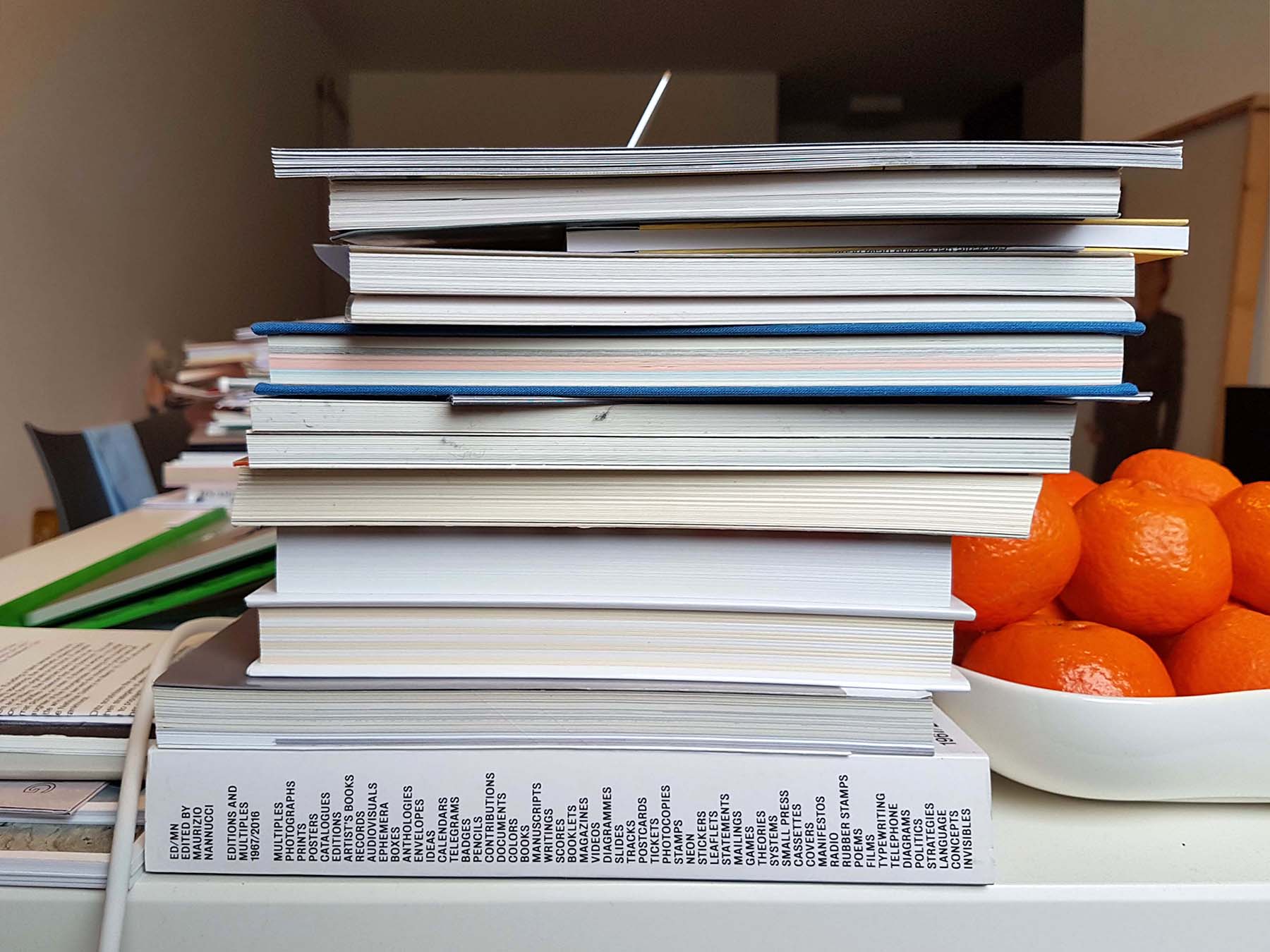 Privacy & cookies
Questo sito non raccoglie dati personali e non fa uso di cookies di profilazione dell'utente.
Questo sito impiega cookies tecnici, necessari per la navigazione, e cookies anonimi di terze parti esclusivamente per finalità statistiche (maggiori informazioni
qui
). Questi files possono facilmente eliminati dall'utente accedendo alle impostazioni del proprio programma di navigazione. Tale uso non richiede il consenso dell'utente in accordo con l'Art. 122, paragrafo I, del Decreto Legislativo n. 196/2003.
This website does not collect personal data and does not use profiling cookies.
This website uses technical cookies required for navigation and anonymous third-party cookies for statistical purpose only (more info
here
). These cookies can be easily deactivated or deleted in the browser settings.
This use does not require prior consent of the user in accordance with the Italian Art. 122 paragraph n. 1 of Decreto Legislativo n. 196/2003.
Newsletter
I dati personali raccolti con la newsletter sono conservati nei server di Mailchimp e sono protetti secondo l'E.U. General Protection Regulation Data (più informazioni
qui
al capitolo
Privacy for Contacts
). I dati saranno usati esclusivamente per aggiornamenti riguardo alle nostre attività. In qualsiasi momento è possibile disiscriversi scrivendo a
info@danielecapra.com
oppure cliccando sul link presente alla fine di ciascuna mail.
The personal data collected by subscribing the newsletter are stored on Mailchimp servers and protected according E.U. General Protection Regulation Data (more info
here
at
Privacy for Contacts
chapter). Your data will be used to keep you posted about our activities exclusively. You can unsubscribe anytime writing to
info@danielecapra.com
or clicking on the link on the bottom of the emails.